Blog
An In-depth Wine Tasting Guide: 10 of the Best Wines in the World
by Chiemi Irene Alonzo on Apr 15, 2023
Wine tasting can be a subjective experience. Your taste preferences might not match somebody else's, and there is no one-size-fits-all approach that applies to everyone. However, there are some common elements that make certain wines special.
When it comes to the best wines in the world, each individual wine has unique characteristics that set it apart from its peers. Quality grapes, skilled winemaking techniques, and thoughtful aging processes all come together to create something truly remarkable. Here are some of the qualities you should look for when tasting top-notch wines:
1. Balance - The flavors of a great bottle of wine should be balanced, with no single element overpowering another. A well-balanced wine will have an overall flavor profile that is not too sweet or too acidic, but rather harmoniously composed.
2. Complexity - The best wines will have layers of flavors and aromas, which are often a result of the aging process. Look for subtle hints of different fruit and spice, accompanied by earthy undertones.
3. Quality Ingredients - The grapes used to make top-quality wines are grown in ideal conditions and harvested at peak ripeness in order to achieve maximum flavor potential. Make sure you know where your favorite wines come from so you can get the highest quality possible!
4. Expert Winemaking - Making great wine isn't just about having the right ingredients; it also requires skillful winemaking techniques. Look for wines that have been made with careful attention to detail in order to fully maximize their potential.
5. Aging - Some of the best wines require extended aging periods in order to achieve their finest flavors and aromas. Look for bottles that are aged for a longer period of time in order to taste the full range of flavor development!
Our team of wine enthusiasts has hand-selected some of the finest wines in the world. Here are 10 wines that are sure to tantalize your taste buds: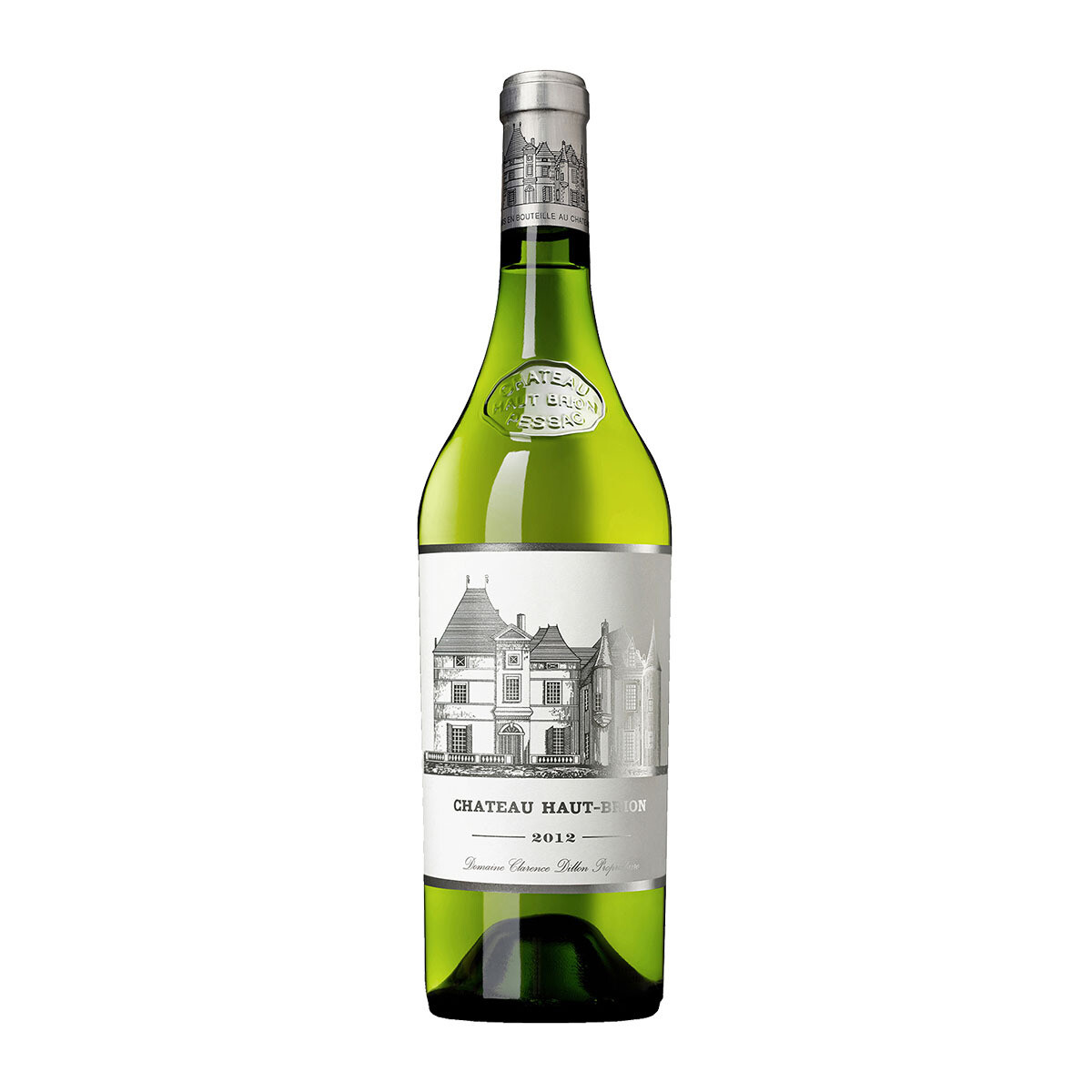 1. Château Haut-Brion, France:
This classic Bordeaux blend is known for its rich complexity and bold flavors. It's aged in oak barrels to bring out deep notes of vanilla, earthy spices, and dark fruits.
Primary Aroma: Red fruits, oak, spice
2. Opus One, California:
This full-bodied Cabernet Sauvignon from Napa Valley has captivated wine lovers since its debut in 1979. It's a bold cabernet with notes of ripe red and black berries, currants, and dark chocolate.
Primary Aroma: Dark fruits, cocoa powder, coffee
3. Château d'Yquem, France:
This legendary French white wine is made with a blend of Semillon and Sauvignon Blanc grapes. It's full-bodied with aromas of honey, apricot, and hazelnuts.
Primary Aroma: Citrus fruits, honey, tropical fruit
4. Penfolds Grange, Australia:
This iconic red blend from South Australia has been produced since 1951 and has earned a reputation as one of the world's finest wines. It expertly combines Shiraz and Cabernet Sauvignon grapes to create a flavor profile that's full of dark fruit flavors and intense spice notes.
Primary Aroma: Dark fruits, earthy spices, chocolate
5. Caymus Special Selection, California:
This full-bodied cabernet from the famous Napa Valley winery is known for its intense flavors and lush texture. It has notes of ripe berries, tobacco leaf, and caramelized oak.
Primary Aroma: Red fruits, vanilla, spice
6. Cloudline Pinot Noir, Oregon:
This classic pinot noir is sourced from some of Oregon's most esteemed vineyards. Its flavor profile includes aromas like ripe black cherries and pomegranate with hints of nutmeg and clove.
Primary Aroma: Red fruits, spice, herbs
7. Château Montelena Estate Cabernet Sauvignon, California:
This award-winning cabernet from Napa Valley is full of dark fruit flavors and adds undertones of cedar, mocha, and tobacco.
Primary Aroma: Dark fruits, chocolate, cigar box
8. Krug Grand Cuvée, France:
This extraordinary Champagne blend has been produced since 1843 and is composed of a mix of over 120 wines made with different vintages. It's full-bodied with notes of honeycomb, citrus fruits, toasted nuts, and brioche.
Primary Aroma: Toast breads, spices, ripe citrus
9. Domaine de la Romanée-Conti Grand Cru, France:
This legendary red Burgundy is made with a blend of Pinot Noir and Chardonnay grapes. It has a flavor profile that's full of earthy tones, ripe fruits, and spices.
Primary Aroma: Red fruits, mushroom, leather
10. Sassicaia Bolgheri Superiore DOC, Italy:
This iconic Italian Bordeaux blend comes from the world-renowned wine region of Tuscany. Its flavor profile is characterized by dark fruit flavors, sweet tobacco notes, and subtle hints of cocoa powder.
Primary Aroma: Dark fruits, oak spice, tobacco leaf
We hope this guide has inspired you to find your own favorite wines and explore the world of winemaking. Cheers!