Blog
The 10 Exquisite Chardonnay Food Pairing Guide
by Chiemi Irene Alonzo on May 04, 2023
When it comes to wine and food pairing, Chardonnay is an excellent choice. With its creamy texture, fresh acidity and fruit-forward flavors, it can pair beautifully with a variety of dishes. To help you get the most out of your meals and wine pairings.
Get ready as we are about to unveil our 10 Exquisite Chardonnay Food Pairing Guide!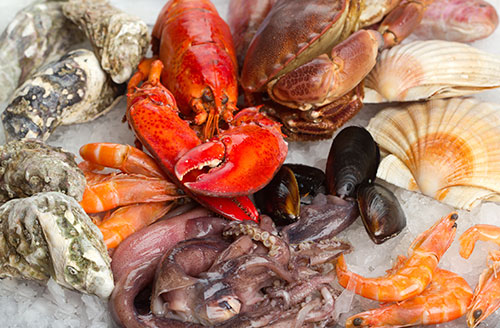 1. Fish and Shellfish:
Chardonnay pairs especially well with fish or shellfish dishes that feature delicate flavors, such as grilled salmon, crab cakes or scallops. The buttery flavors of the wine will help to balance out the lightness of these dishes.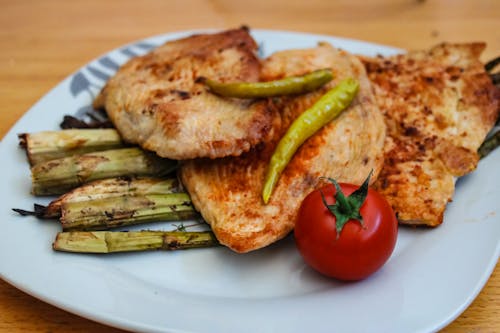 2. Poultry:
Chardonnay is an ideal accompaniment for poultry dishes, especially those with cream sauces. The creamy and buttery notes of the wine will provide a nice contrast to the richness of the sauce.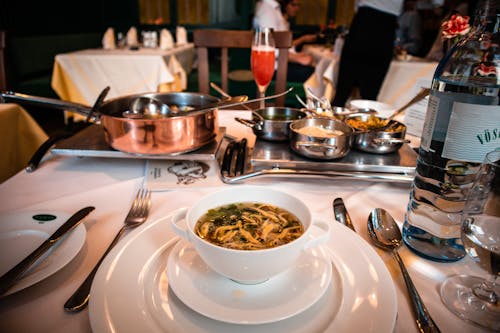 3. Seafood Stews and Soups:
Chardonnay is also delicious when paired with seafood stews or soups, such as lobster bisque or clam chowder. Its refreshing acidity helps to bring out the flavors in these dishes without overpowering them.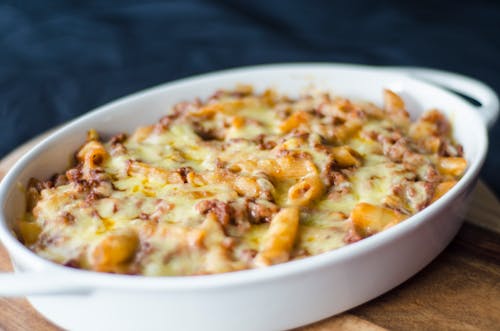 4. Cheese Dishes:
Chardonnay pairs perfectly with cheesy dishes, like macaroni and cheese or quiche Lorraine. Its nutty flavor complements the creaminess of the cheese without competing with it.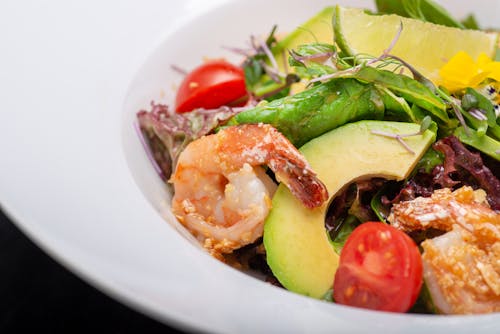 5. Veggies:
If you're looking for a unique pairing, try Chardonnay with roasted or grilled vegetables. Its light and creamy character will bring out the natural sweetness in carrots, squash, mushrooms and more.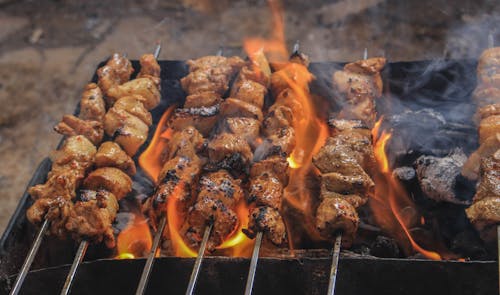 6. Grilled Meats:
Chardonnay is also a great choice to pair with grilled meats like steak or lamb chops. Its full-bodied flavor stands up well to the robust flavors of these dishes without being overpowered.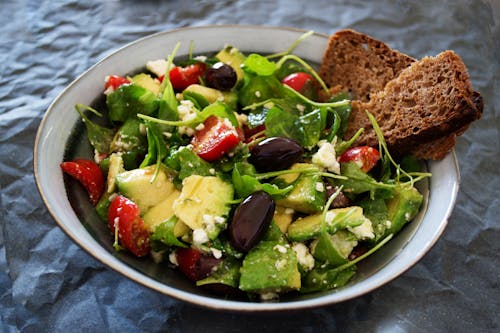 7. Salads:
Chardonnay pairs nicely with salads featuring bold flavors like nuts or dried fruits. The slight acidity of the wine helps to cut through the richness of these ingredients without tasting too tart or sour.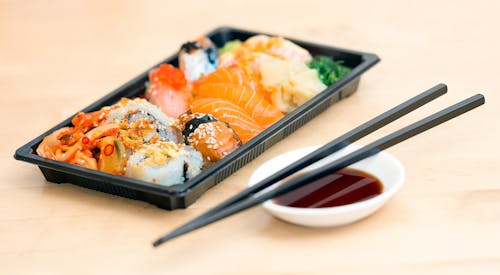 8. Sushi and Sashimi:
Chardonnay is an excellent choice for pairing with sushi and sashimi. Its silky texture complements the subtle flavors of the fish, and its light acidity helps to balance out the salty components of these dishes.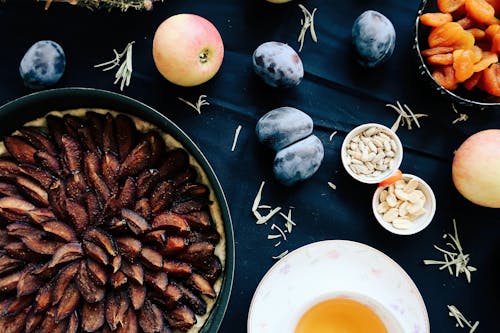 9. Desserts:
Chardonnay can also be enjoyed as a dessert wine! Its sweet fruitiness pairs nicely with a variety of desserts, from apple tarts to pecan pies.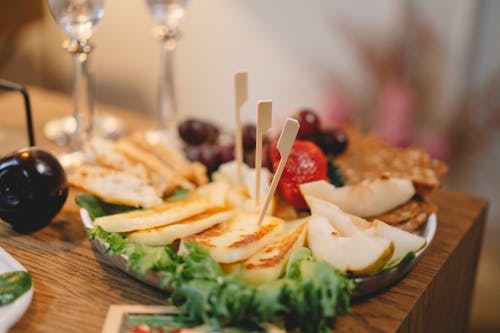 10. Cheese Plate:
To finish things off, try pairing your favorite Chardonnay with a cheese plate. The creamy notes in the wine help to bring out the full flavor of each cheese without being too overpowering.
No matter what dish you have, a bottle of your favorite Chardonnay can help bring out the best of its flavors. From meats, vegetables, and even your favorite dessert! Give the 10 Exquisite Chardonnay Food Pairing Guide a try, and let us know what you think! Cheers!