Blog
The Top 10 Best Tasting Wines in the World
by Chiemi Irene Alonzo on Mar 11, 2023
The top 10 best tasting wines in the world are a highly sought after selection of fine wines that are widely considered to be some of the most flavorful and enjoyable wines around. This list of the best is compiled by experts who have tasted thousands of different bottles from all over the globe, and rated them based on their quality, balance, complexity and finish. These ten favorites are sure to please any palate!
What are the best wines in the world? Let's check it out!
1. Chateau Mouton Rothschild
A stunningly powerful red wine from Bordeaux, France that has an intense blackcurrant aroma with a hint of cocoa. It has a full-bodied flavor with strong tannins and is packed with flavors such as cassis, violets and leather.
2. Chateau Haut-Brion
This white wine from Bordeaux, France is made with a blend of Sauvignon Blanc and Semillon grapes to give it a unique flavor profile that includes hints of citrus and honeycomb. It has a well-balanced structure with a long and smooth finish.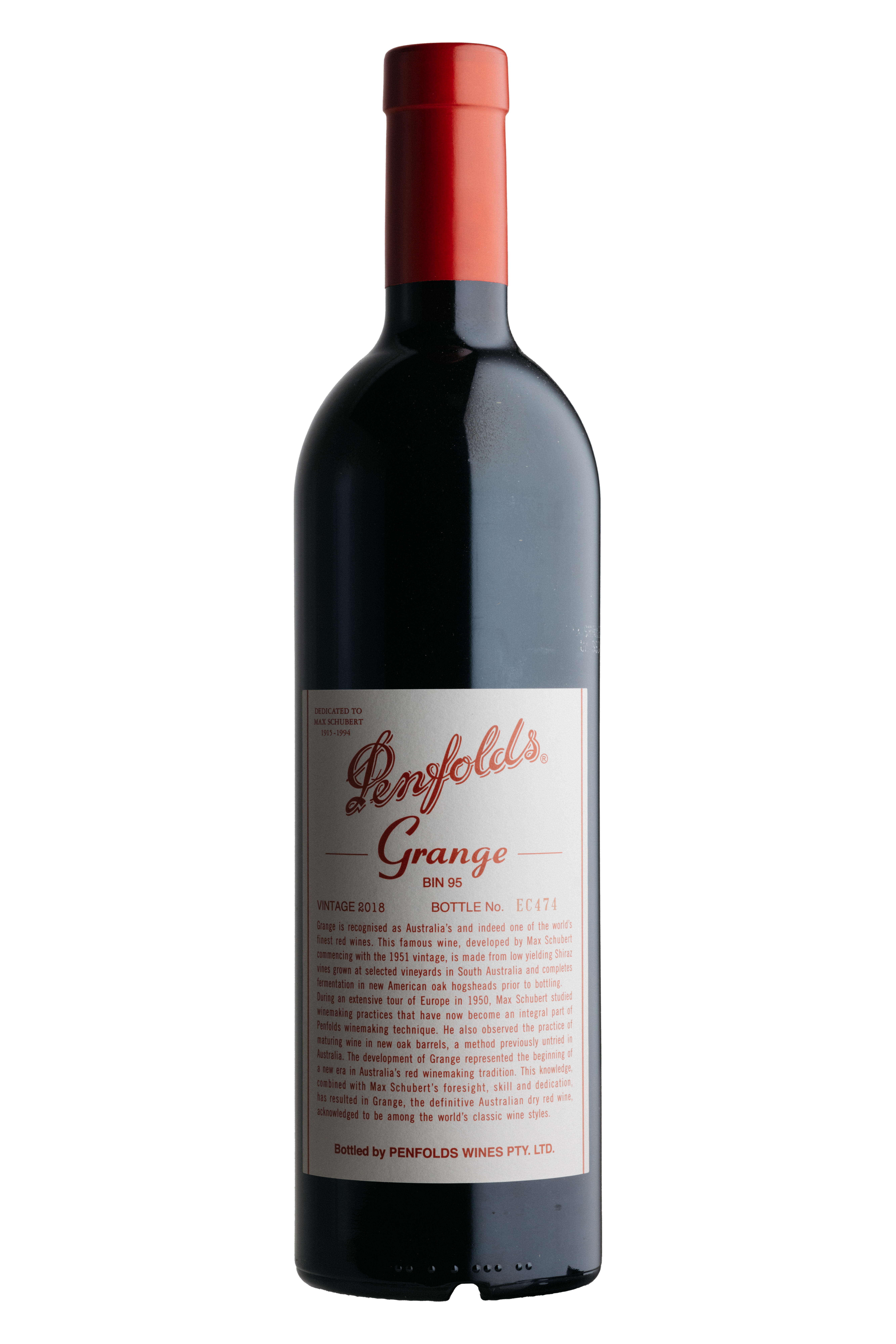 3. Penfolds Grange Bin 95
Produced in Australia, this red wine is named after the founder of the winery and is considered by many to be one of the best wines in the world. Rich dark fruit flavors are complemented by notes of chocolate, coffee and spices, producing an unforgettable experience when paired with fine food.
4. Domaine de la Romanée-Conti Grand Cru
Considered to be one of the most expensive wines in the world, this wine from Burgundy, France offers an earthy flavor profile with hints of dried fruit and coffee. It has a velvety texture that leaves a lasting impression on the palate.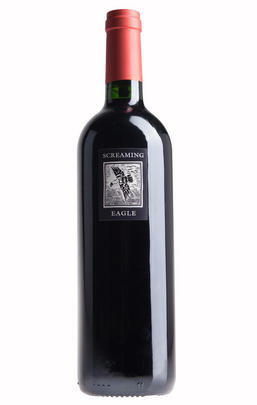 5. Screaming Eagle Cabernet Sauvignon
This full-bodied red wine is made in California using only top quality grapes that have been carefully hand-selected to ensure perfect flavor balance. On the nose you can find aromas of blackberries, cedar wood and tobacco, while flavors such as chocolate, licorice and baking spices delight your taste buds.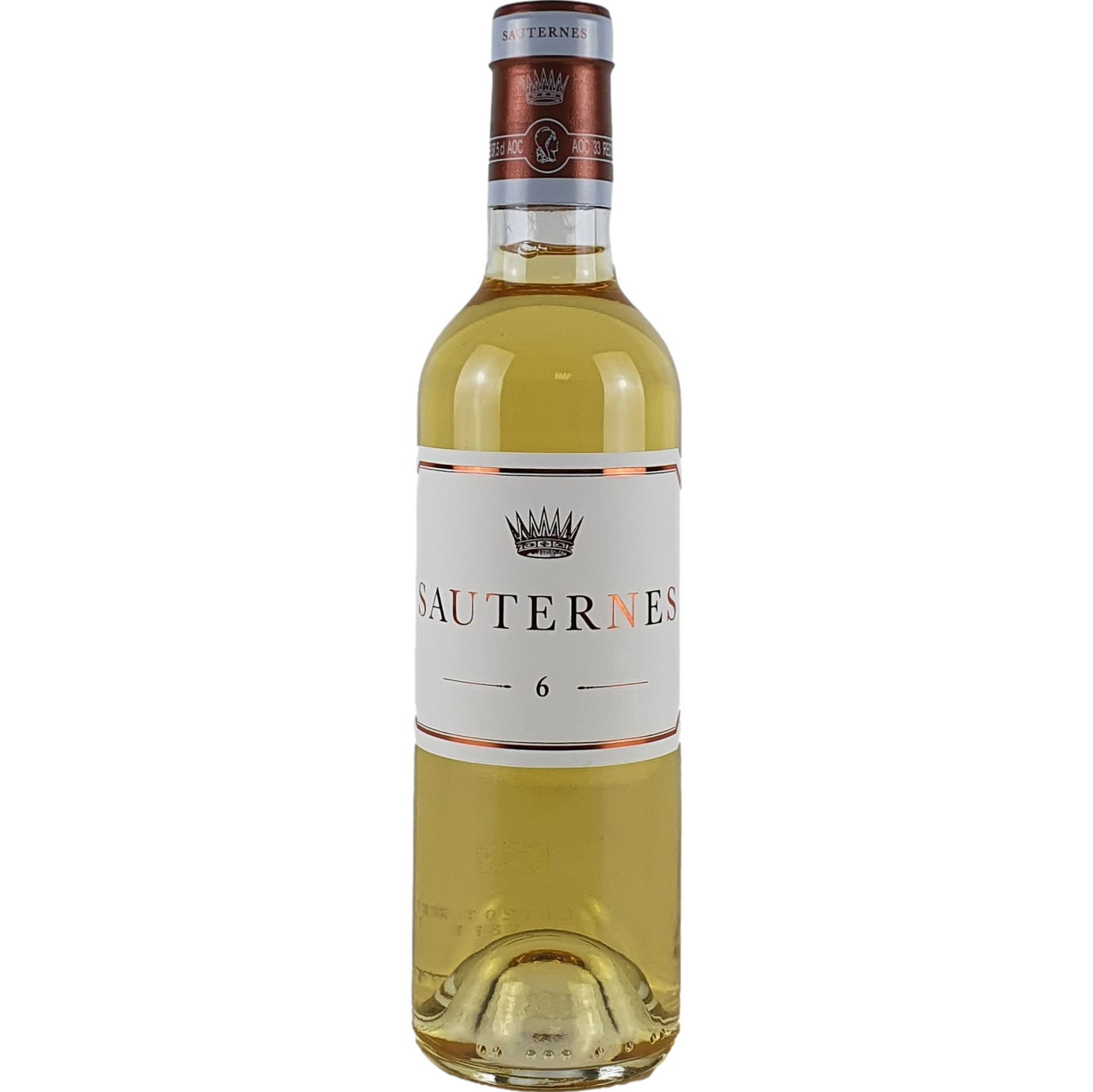 6. Chateau d'Yquem
This sweet white wine from Bordeaux, France is considered by many to be the world's best dessert wine. It features aromas of apricot, honey and citrus fruits with flavors of fresh pineapple, honey and vanilla that make it an ideal pairing for a wide range of desserts.
7. Cloudy Bay Sauvignon Blanc
Produced in New Zealand, this bright and crisp white wine has notes of passion fruit, gooseberry and grapefruit on the nose followed by a palate full of flavors such as lychee, minerality and herbs. Many consider it to be one of the best expressions of Sauvignon Blanc in the world.
8. Vega Sicilia Unico Reserva Especial
This dark red wine from Spain has a complex nose with aromas of cedar, dried fruit and spices. On the palate it offers flavors of blackberry jam, licorice and coffee with a long finish that lingers on the tongue.

9. Chateau Margaux
This stunningly beautiful Bordeaux red wine is made with a blend of Cabernet Sauvignon, Merlot, Petit Verdot and Cabernet Franc grapes. On the nose you can find hints of tobacco, smoke and dark cherry while flavors such as blackberry jam, cocoa and spice fill your mouth.
10. Argyle Nuthouse Pinot Noir
Grown in Oregon's Willamette Valley, this luscious red wine has a nose full of strawberry and cherry aromas. On the palate you can find flavors of blackberry jam and earthy undertones that are complemented by fine tannins on the finish.
These top 10 best-tasting wines in the world are sure to tantalize your taste buds with their amazing complexity, balance and flavor. Whether you're looking for something special to pair with dinner or just want a glass to enjoy while relaxing after a long day, these select bottles are sure to satisfy!