Blog
Which Wine Glass is Best for Your Vino?
by Chiemi Irene Alonzo on Jan 14, 2023
When it comes to finding the perfect wine glass for your favorite vino, the choices can be overwhelming. So what's the best pick for you? Let's take a look!
What are the parts of Wine Glasses?
Wine glasses are made of four parts: the base, the bowl, the stem, and the rim. The bowl holds your wine, providing an excellent vessel for it to breathe and releasing its aromas. The stem is the slender part that connects the bowl to the base. Its purpose is to keep your hands from warming up your drink as you hold it. Last but not least, the rim is the edge at the top of the glass that defines its shape and size. The right wine glass can make all the difference when you're enjoying a nice bottle! So make sure you pick one that complements your favorite vintage.
Red Wine Glasses: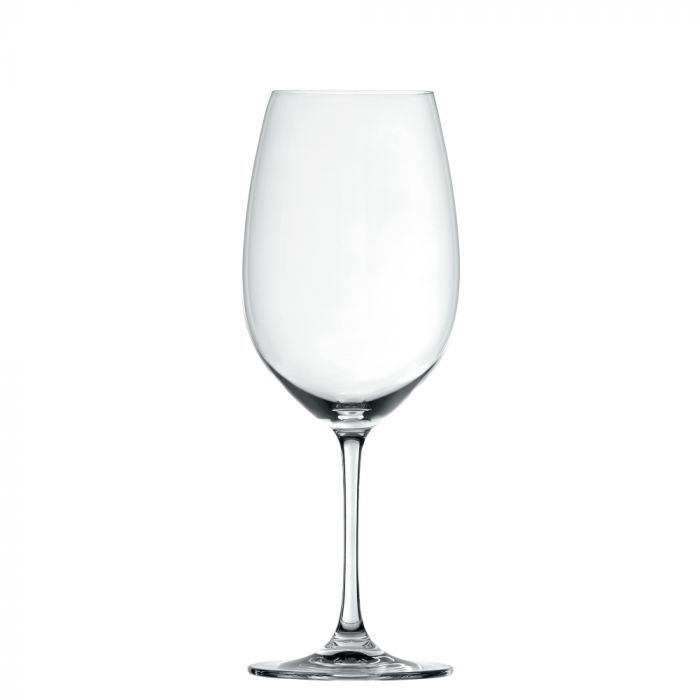 Bordeaux Glass:
The classic Bordeaux glass has a large bowl, a wide rim and thin stem. This type of glass is ideal for full bodied red grapes like Cabernet Sauvignon or Merlot because it allows the wine to 'breathe' and open up its aromas.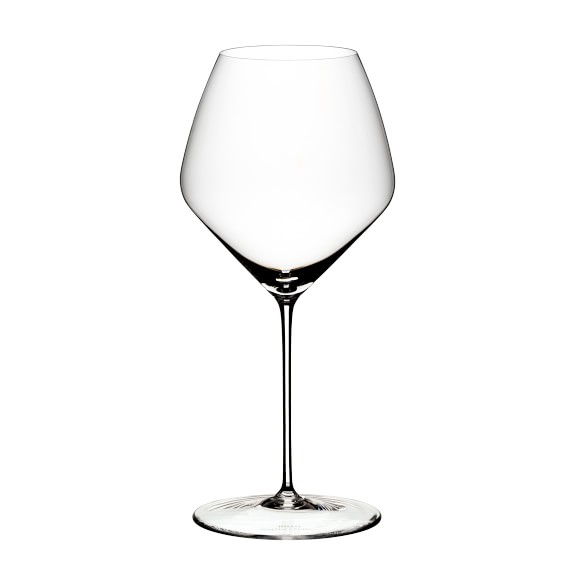 Pinot Noir Glass:
Pinot Noir glasses are similar to Bordeaux glasses, but they have a slightly smaller bowl and a narrower rim. This helps keep components like tannins and alcohol under control while still allowing the fruitier flavors of Pinot Noirs to shine through.
Burgundy Wine Glass:
Burgundy glasses have a larger bowl than both Bordeaux and Pinot Noir glasses, allowing it to aerate the wine even more. It's perfect for full-bodied reds like Syrah and Petite Verdot.
Standard Red Wine Glasses:
These are the most common type of red wine glasses. They have a medium-sized bowl and a wide rim, which works well for all kinds of wines.
White Wine Glasses: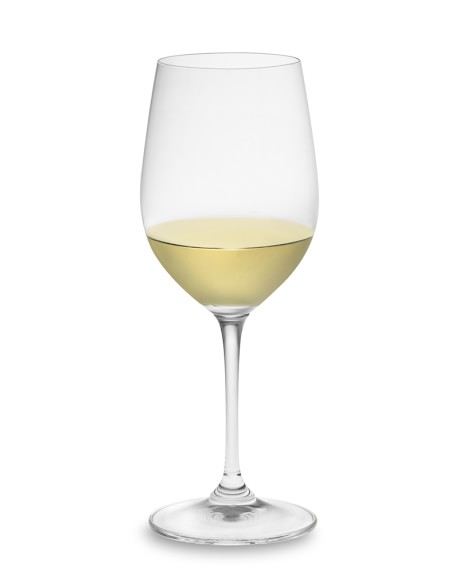 Chardonnay Wine Glass:
Chardonnay glasses have a larger bowl and wider rim than standard white wine glasses. This shape helps to bring out the flavor of fuller-bodied wines like Chardonnay, as well as Sauvignon Blanc and Viognier grapes.
Montrachet Glass:
Montrachet glasses have a slightly narrower rim than Chardonnay glasses, making them ideal for wines with more delicate aromas. This type of glass works well for lighter whites like Riesling and Pinot Grigio.
Dessert Wine Glasses:
Port Wine Glass:
Port glasses are smaller than other types of wine glasses and have a narrow rim. Their small size helps keep the strong alcohol content in check, making them ideal for sweet wines like Port and Sauternes.
Sherry Glass:
Sherry glasses have the widest rim of all wine glasses and a deep bowl, allowing it to bring out the sweet flavor of fortified wines like Sherry, Marsala and Madeira.
Rose Wine Glasses: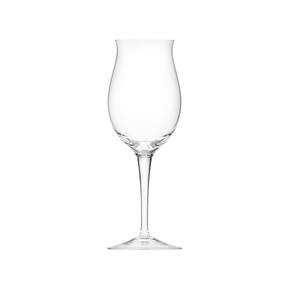 Flared Lip Rose Glass:
The flared lip of this glass is designed to accentuate the floral aromas of rose wines.
Slight Taper Rose Glass:
The slight taper of this glass helps to keep the aromas in while still allowing some aeration. It's perfect for rose wines with a little bit more body.
Sparkling Wine Glasses:
Coupe Glass:
The classic coupe glass is the perfect choice for sparkling wines. Its wide, shallow bowl allows the bubbles to stay trapped in while still allowing aromas to escape.
Flute Glass:
Flutes are tall and slender with a narrow rim, helping keep all that carbon dioxide inside so it can create those beautiful bubbles!
Tulip Wine Glass:
The tulip is a hybrid between a flute and coupe glass. Its wide rim allows the bubbles to escape while its tall shape helps keep them in.
There are plenty of options when it comes to wine glasses. Whether you want something classic and timeless or fun and funky, there's a glass out there for everyone. So don't let the decision-making overwhelm you; just figure out what suits you, your wine, and the occasion best. Then it's time to fill 'em up and enjoy!