Blog
The 10 Best Wine Clubs in the USA
by Chiemi Irene Alonzo on Apr 26, 2023
The United States of America is home to some of the best wine clubs in the world. From small, boutique offerings to larger organizations with a national reach, there are plenty of great options for connoisseurs and casual drinkers alike. Whether you're looking to discover new wines or want access to exclusive bottles only available through membership, these wine clubs are sure to please.
Here are the top 10 list that will surely satisfy your palates!
The California Wine Club is a great choice for anyone interested in exploring the world of premium California wines. With a commitment to quality, variety, and personal service, this club delivers monthly shipments hand-selected by their expert vintners. Members can also take part in exclusive events such as winery tours and tastings.
The CellarMasters Club is a favorite among those looking for higher-end wines. They offer an array of Grand Cru and Premiere Cru selections from some of the world's most renowned winemakers. Members can expect to receive quarterly shipments that include ratings, tasting notes, and food pairing recommendations.
Wine Insiders is ideal for those who want to explore the world of international wines without breaking the bank. This club offers a variety of great options from all over the globe, including hard-to-find bottles that can't be found in stores. Plus, they have an easy online ordering system and quick shipping times.
Wine Awesomeness is perfect for those who prefer a more hands-on approach to wine clubs. Every month, members can customize their selections from a rotating list of over 500 wines from around the world. The club also offers fun extras such as recipes and virtual tastings with wine experts.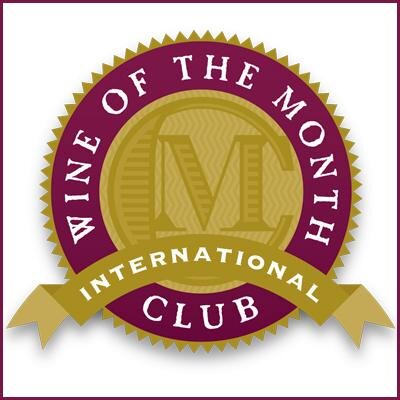 The International Wine of the Month Club is great for those who want to expand their palate. Each month, members can discover new wines from vineyards around the world, including rare and limited offerings. Plus, they provide helpful tasting notes so you can learn more about your selections.
Gold Medal Wine Club offers a variety of unique clubs that cater to everyone from novices to experts. They have a great selection of wines from California, as well as from both domestic and international winemakers. Plus, all their bottles come with detailed tasting notes, so you can be sure you're getting the best of the best.
Wine Club International focuses on high-end wines from renowned regions around the world. Members can expect to receive monthly shipments of quality bottles hand-selected by their expert sommeliers. They also offer exclusive discounts and special events, such as wine tastings and educational seminars.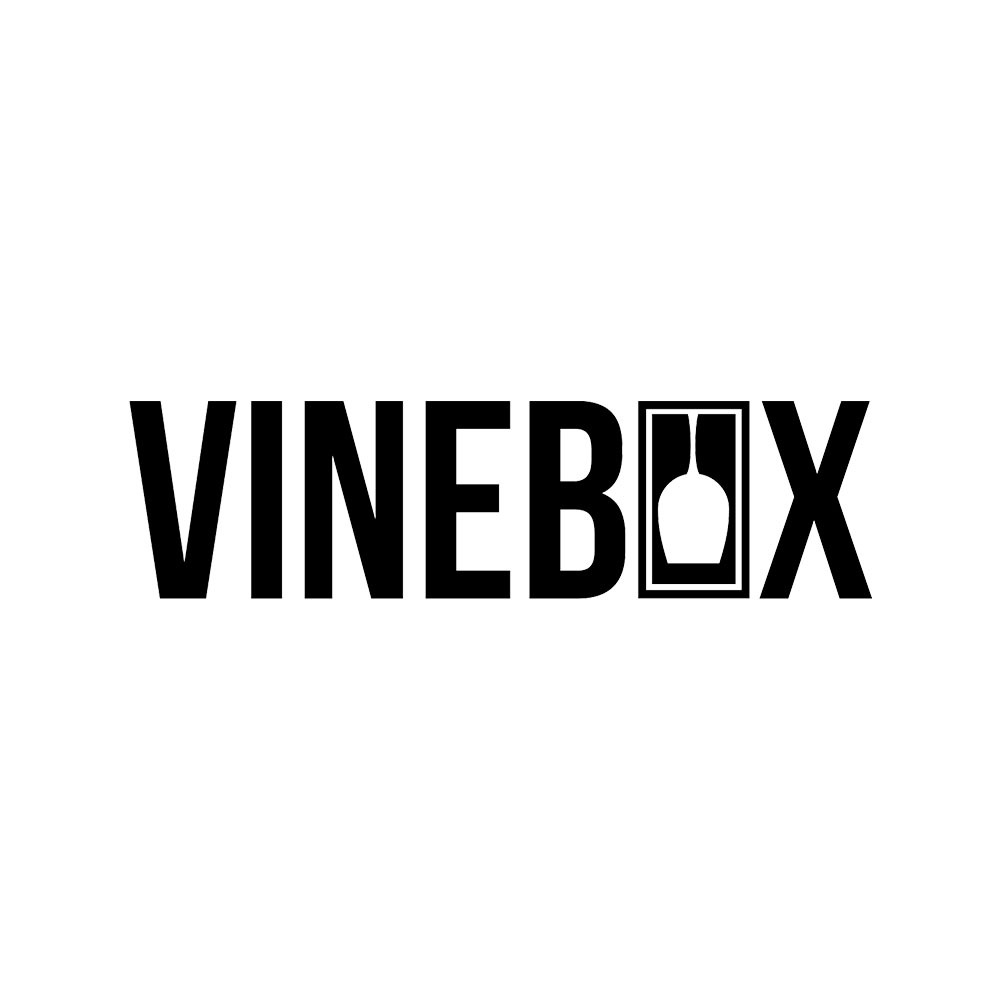 Vinebox is a great choice for those who want to sample multiple types of wine without committing to a full bottle. Every month, members receive nine different glasses of wine from around the world along with tasting notes and other educational materials.
Plonk Wine Club specializes in organic and biodynamic wines from independent winemakers. Their offerings are carefully curated to ensure the highest quality, and they also strive to make sure their club members are drinking sustainably.
The Vinesse Wine Club is a great option for anyone looking to get started in the world of wine. They offer different clubs that cater to both novice and experienced drinkers, with a wide range of styles and prices. Plus, they have an easy-to-navigate website so you can easily find what you're looking for.
No matter your level of expertise, these 10 wine clubs have something to offer everyone. With so many options available, it's easy to find the perfect club that suits your taste and budget. So why not join one today and start exploring the world of wine? Cheers!